Testimonial
"Sorin Capital Funds has transformed my opinion of what can be accomplished when a passionate entrepreneurial team meets actively positive investor partners.
Jim Koehr's energy is infectious and his availability and insights are immeasurably helpful. Support from Jim and the Sorin Capital network has helped to lift the company well faster and farther and broader than it could have on its own."
Michael Lovett, CEO
Vagabond
Testimonial
"Jim Koehr and Sorin Capital Funds have been an invaluable partner to Blue Triangle Technologies.
Jim provides insightful guidance as a trusted advisor and member of our Board. Additionally, Jim's ability to leverage his investor network made fundraising straightforward and hassle free."
Lance Ullom, CEO
Blue Triangle Technologies
Testimonial
"Access to smart capital is the life blood of an early-stage company like ours.
When we were raising our first round of capital, Jim and the folks at Sorin Angel Capital provided valuable insight into the process and have been a continued positive impact to our business and partnerships."
Kurtis Minder, CEO
GroupSense
Sorin Angel Capital Fund VII

Blue Triangle Technologies
Sorin Angel Capital Fund VI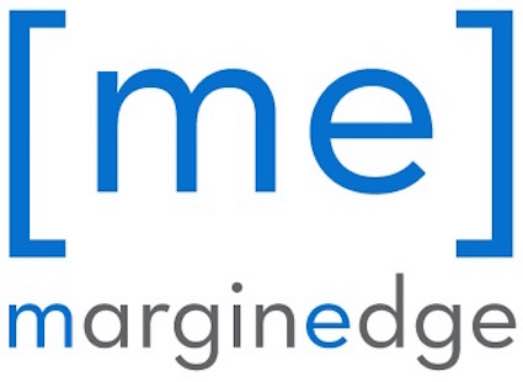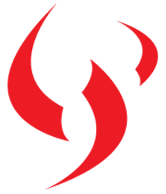 Sorin Angel Capital Fund V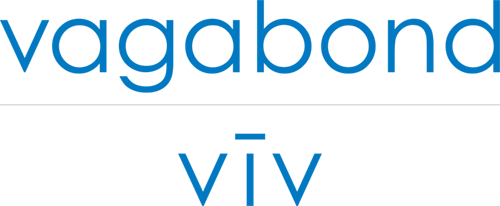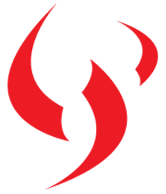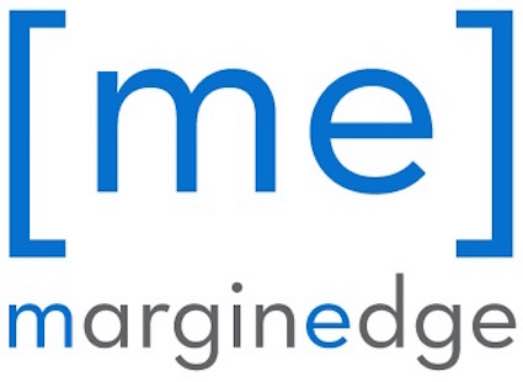 Sorin Angel Capital Fund IV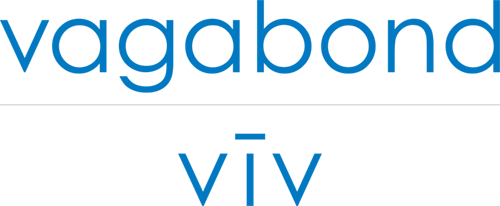 Blue Triangle Technologies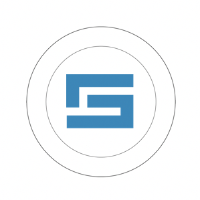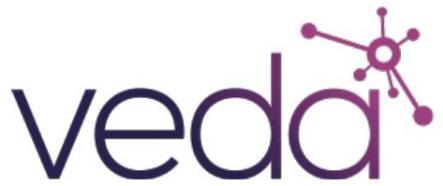 Sorin Angel Capital Fund III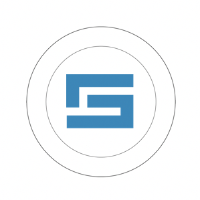 Sorin Angel Capital Fund II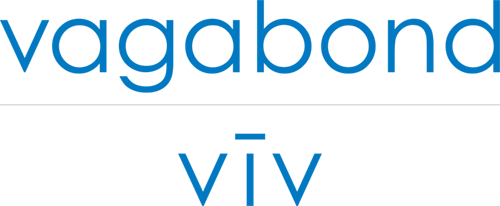 Blue Triangle Technologies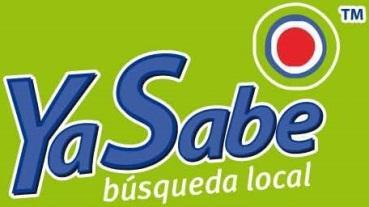 Sorin Angel Capital Fund I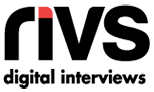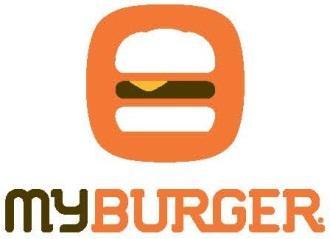 Sorin Angel Capital, Managing Member


Blue Triangle Technologies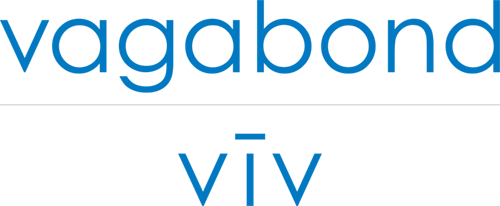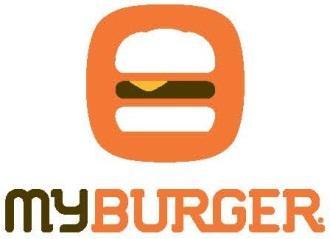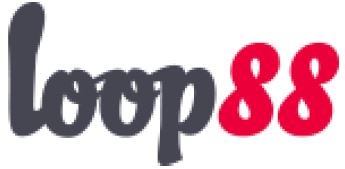 Adaptive Property Solutions